Hours
Sunday – Thursday: 8am – 8pm 
Friday – Saturday: 8am – 9pm
Happy Hour: 3-6pm Daily
Holiday Hours & Closures
Thanksgiving: Closed
Christmas Eve: Close at 3pm
Christmas Day: Closed
New Year's Eve & Day: Open regular hours
Contact
Phone: (480) 656-1011
E-Mail: info@trystcafe.com
Address
4205 S. Gilbert Rd. Chandler, AZ 85249
Tryst Cafe is located in Chandler on Gilbert Rd., South of Ocotillo Rd. Approximately 2 miles South of the 202.
Dine inside or on the patio. Private room available for meetings and parties! Seats up to 18 people.  To inquire about renting our facility, call 480-656-1011 and ask to speak with the Manager.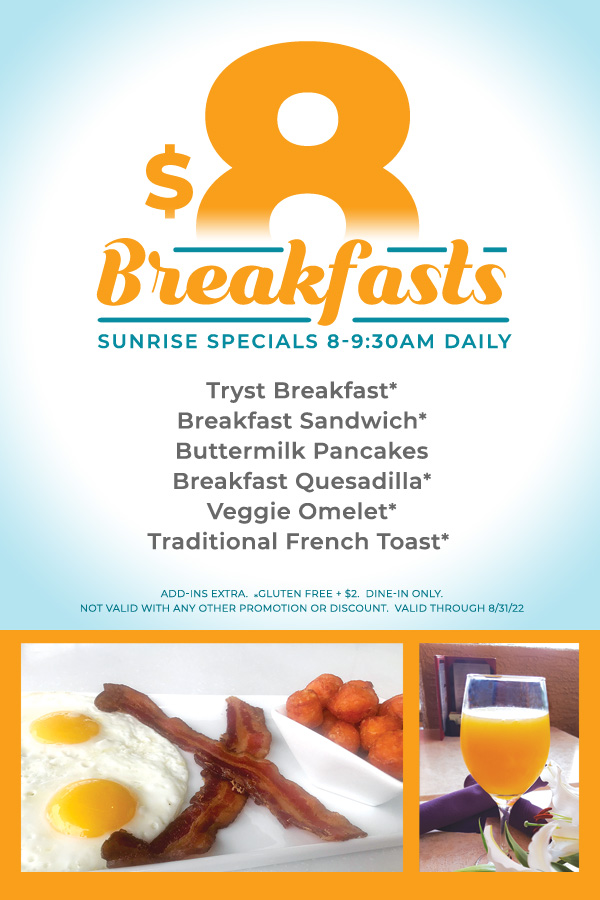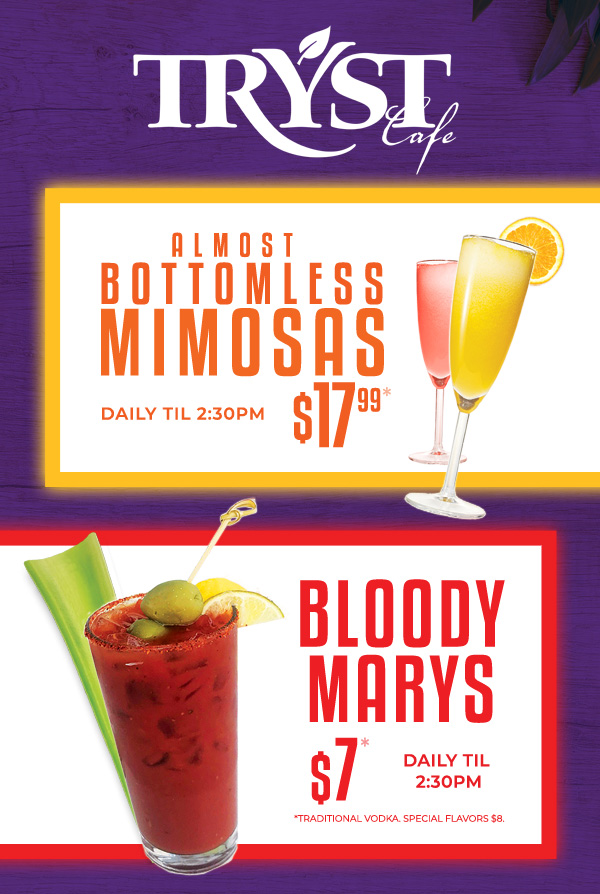 Meals serve 4. Please give 1 hour advance notice. Call again when you arrive, and we'll bring your food curbside!
Breakfast Platter (Available 8:30am – 2:30pm) $42
Scrambled eggs, your choice of bacon or pork sausage, roasted red potatoes and choice of sourdough, wheat or rye toast. Applewood Chicken Sausage + 5.50.  Add 4 butter milk pancakes +12
Tacos $54
3 pork adobo , 3 shrimp and 3 chicken fajita. Served with a side of black beans topped with sour cream & pico de gallo
Creamy pesto penne pasta $54
With house salad and garlic bread
Deconstructed kalua pork sandwiches $42
Tray of house made kalua pork, cole slaw, 4 buns and sweet potato tots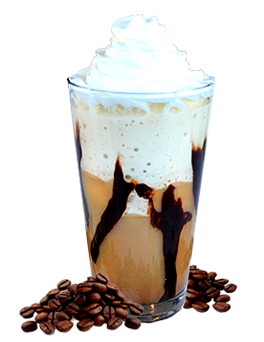 COFFEE, SMOOTHIE & PROTEIN SHAKE BAR
Morning starters
Midday pick-me-ups
Pre-workout boosts
Post-workout refreshers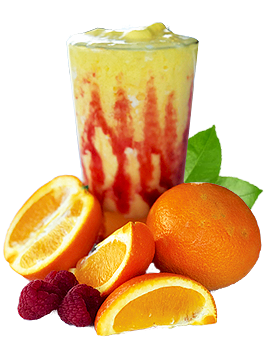 PRIVATE ROOM
Seats 16 and includes free use of AV flatscreen monitor.
A perfect spot for special events:
Holiday Parties, Family Visits and Reunions, Birthdays and Anniversaries, Office Gatherings, Client Appreciation, Project Kick-Offs, Brainstorm Sessions, Board Luncheons, Annual Planning, and more!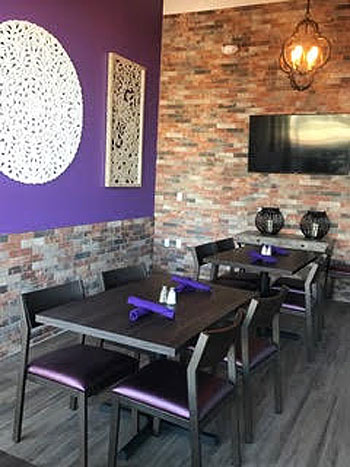 Submit a reservation now!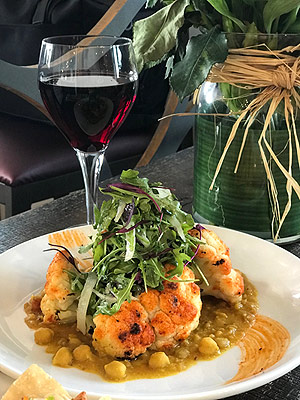 CATERING
Leave the hard work to us! We'll bring Tryst to you.
Contact owner Lisa Khnanisho to plan your catering event. Call (602) 689-7515, email info@trystcafe.com, or use the form on our catering page.
CHANDLER LIVE ENTERTAINMENT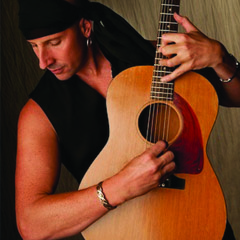 ANTHONY MAZZELLA
Thursday, May 15 6-8pm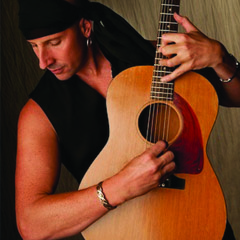 ANTHONY MAZZELLA
Thursday, June 23, 6-8pm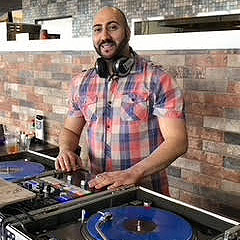 DJ N FORCE
Sundays 10am-2pm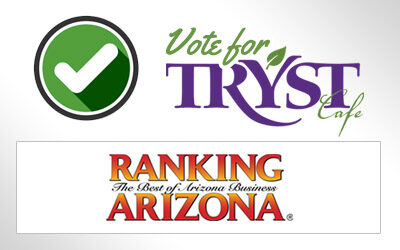 P C Best Breakfast & Best American Contemporary Restaurant!
CHANDLER'S HEALTHY RESTAURANT
This multi-personality spot in South Chandler focuses on organic ingredients for breakfast, lunch and dinner in a contemporary environment.  You can expect to find an enthusiastic and hospitable team that serves up an eclectic menu featuring an extensive gluten-free, vegetarian and vegan options, making us a favorite healthy restaurant in Chandler.  
The full, indoor/outdoor bar serves bottomless mimosas, Bloody Marys, wine, beer and creative cocktails.  In addition, there is a coffee and smoothie bar you can order from as you dine in or choose to take out!  Enjoy organic coffee from Cult Coffee Roasters, and you don't want to miss the Nitro coffee with CBD from Cactus Licker.  Take home a growler that will last a few days!  
This spacious and beautifully decorated location has a large patio to enjoy, unique and traditional breakfast options, including burgers, salads, sandwiches and entrees.  The original Tryst Cafe, located in Phoenix, has been open since 2010 and has received accolades for our eclectic dishes.