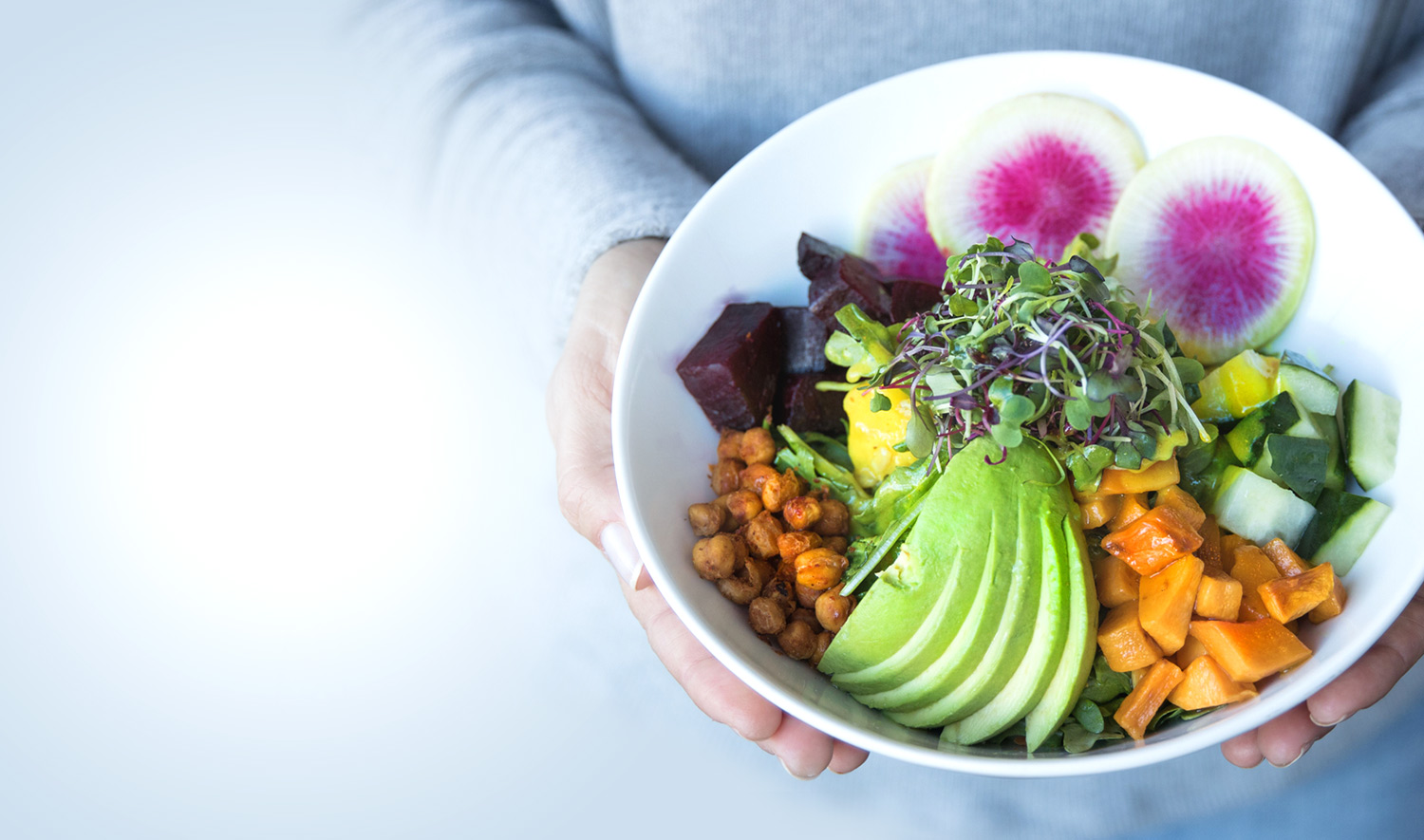 Organic. Natural. Delicious.
Photo Credit: Marci Symington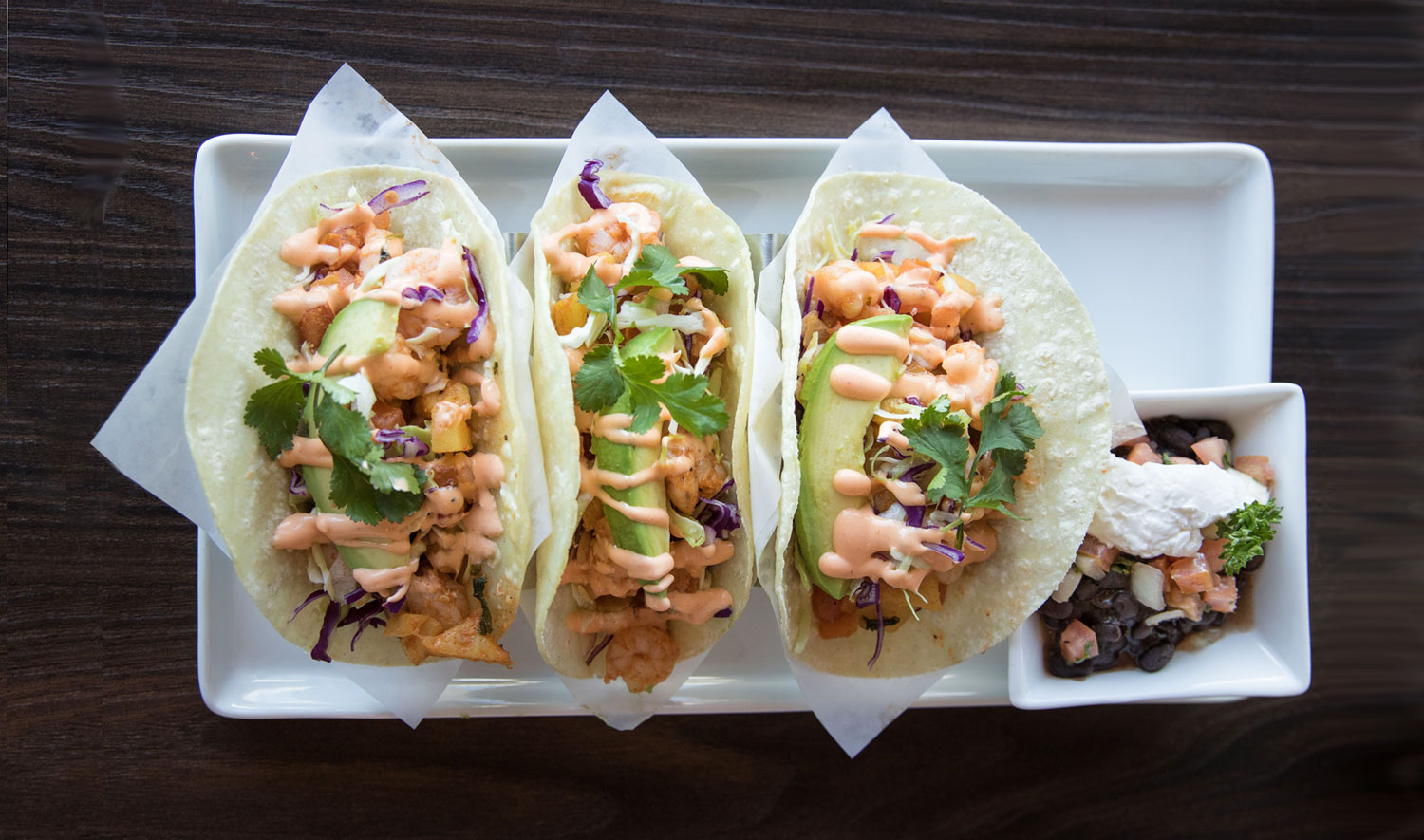 Photo Credit: Marci Symington
P C Tryst Around The World – Come try our Indian inspired menu items!
P C Enjoy our full regular menu plus surf & turf this Valentine's Day!
An Affaire With Naturally Delicious Food
Tryst Cafe focus on organic, natural cuisine, from the kitchen to the bar, striving to source its ingredients locally. The extensive gluten free menu and expanding vegan options are always unique and flavorful.
Be sure to take time for a Tryst, whether its for a power breakfast, leisurely outdoor lunch or intimate dinner. Tryst Cafe is certain to delight.