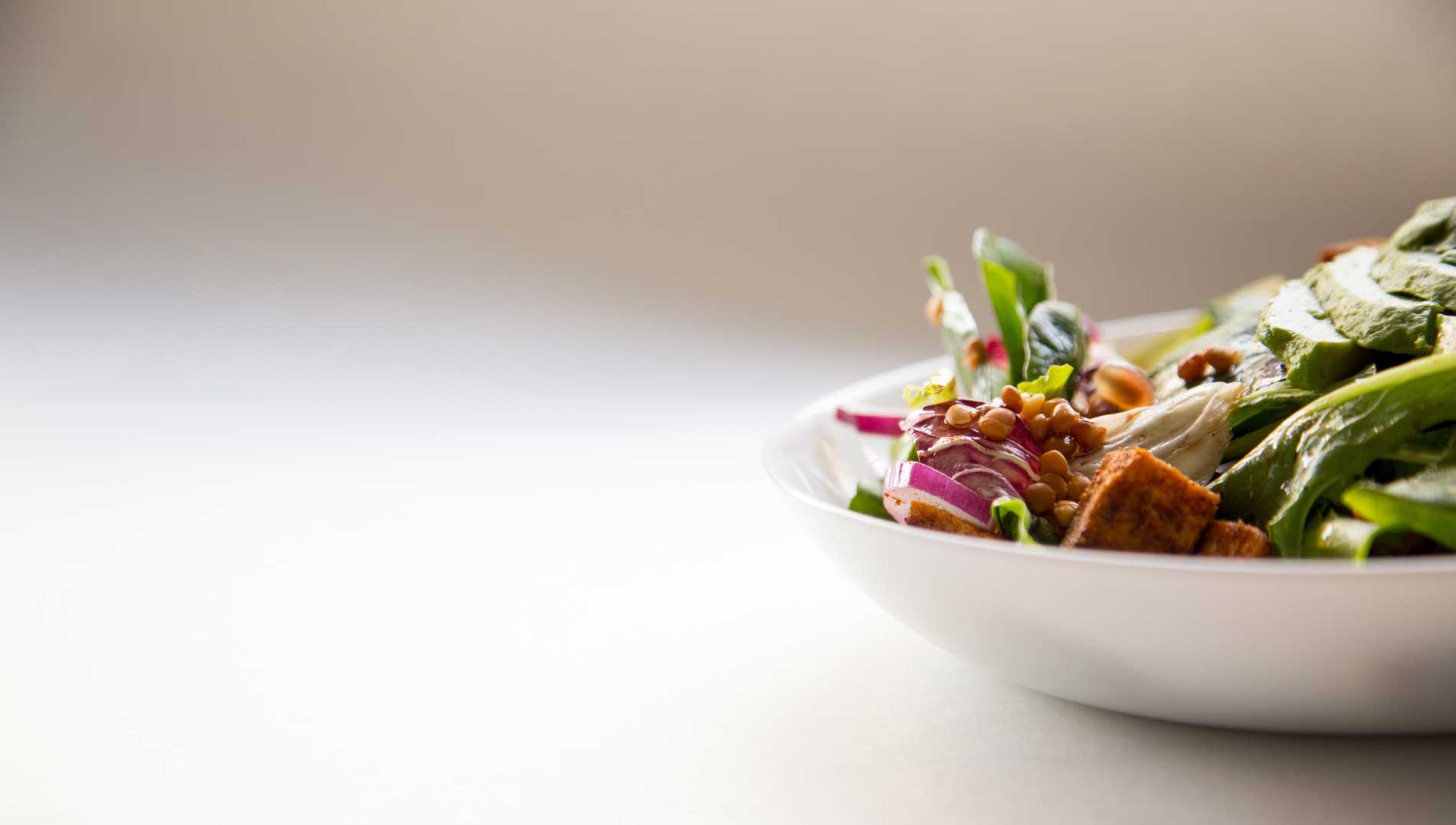 Organic. Natural. Delicious.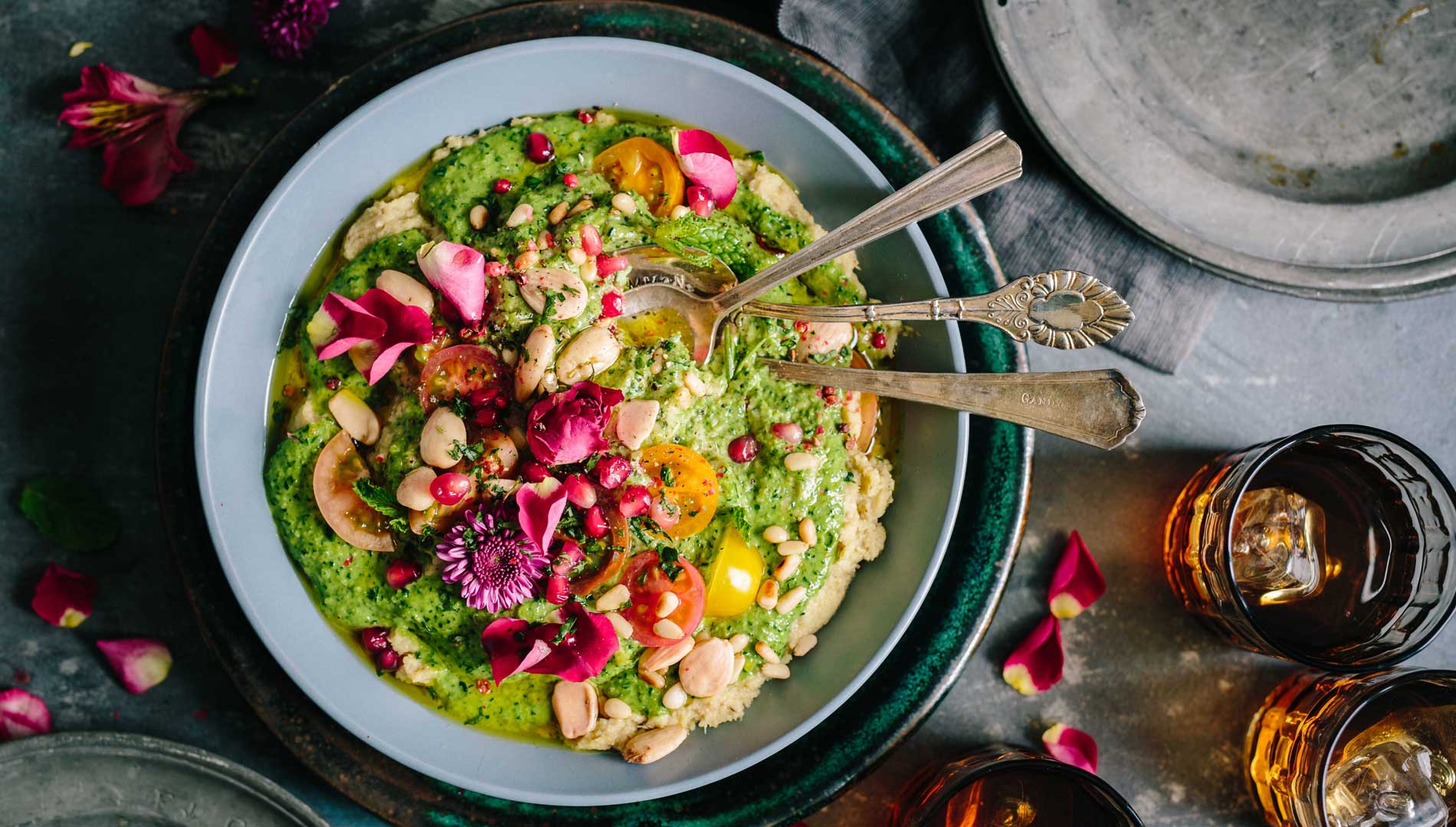 Tryst Cafe featured in Phoenix New Times spotlight on newly opened restaurants.
Q&A with Tryst Cafe owner Lisa Khnanisho in January issue of Wild Times
An Affaire With Naturally Delicious Food
Tryst Cafe focus on organic, natural cuisine, from the kitchen to the bar, striving to source its ingredients locally. The extensive gluten free menu and expanding vegan options are always unique and flavorful.
Be sure to take time for a Tryst, whether its for a power breakfast, leisurely outdoor lunch or intimate dinner. Tryst Cafe is certain to delight.