Tryst Cafe is temporarily closed.
We have decided to temporarily close both Tryst Phoenix and Chandler until we get recommendations / validation from the various governmental agencies as to when we can safely return to normal operations.  We look forward to serving our communities soon and hope that everyone remains healthy and safe.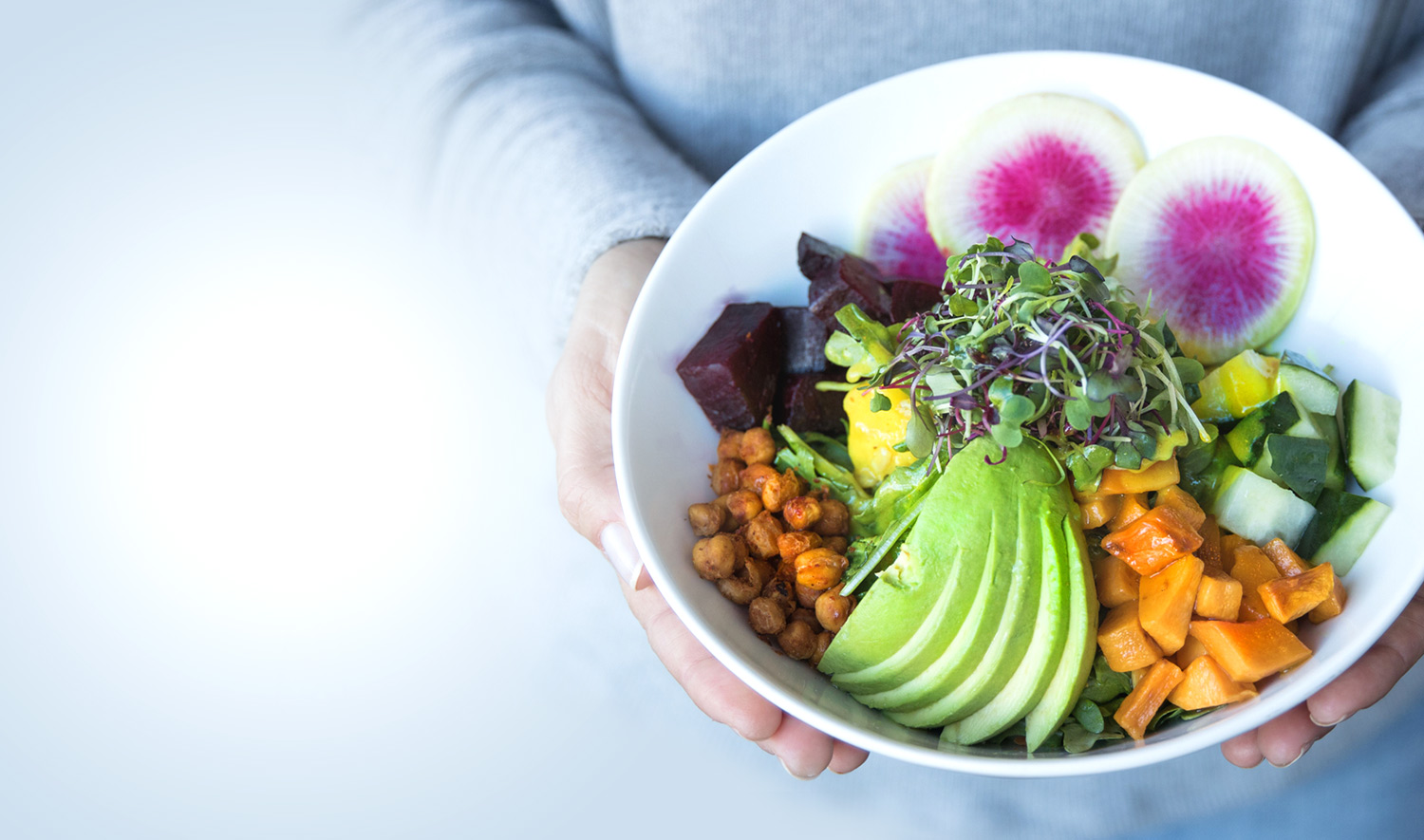 Organic. Natural. Delicious.
Photo Credit: Marci Symington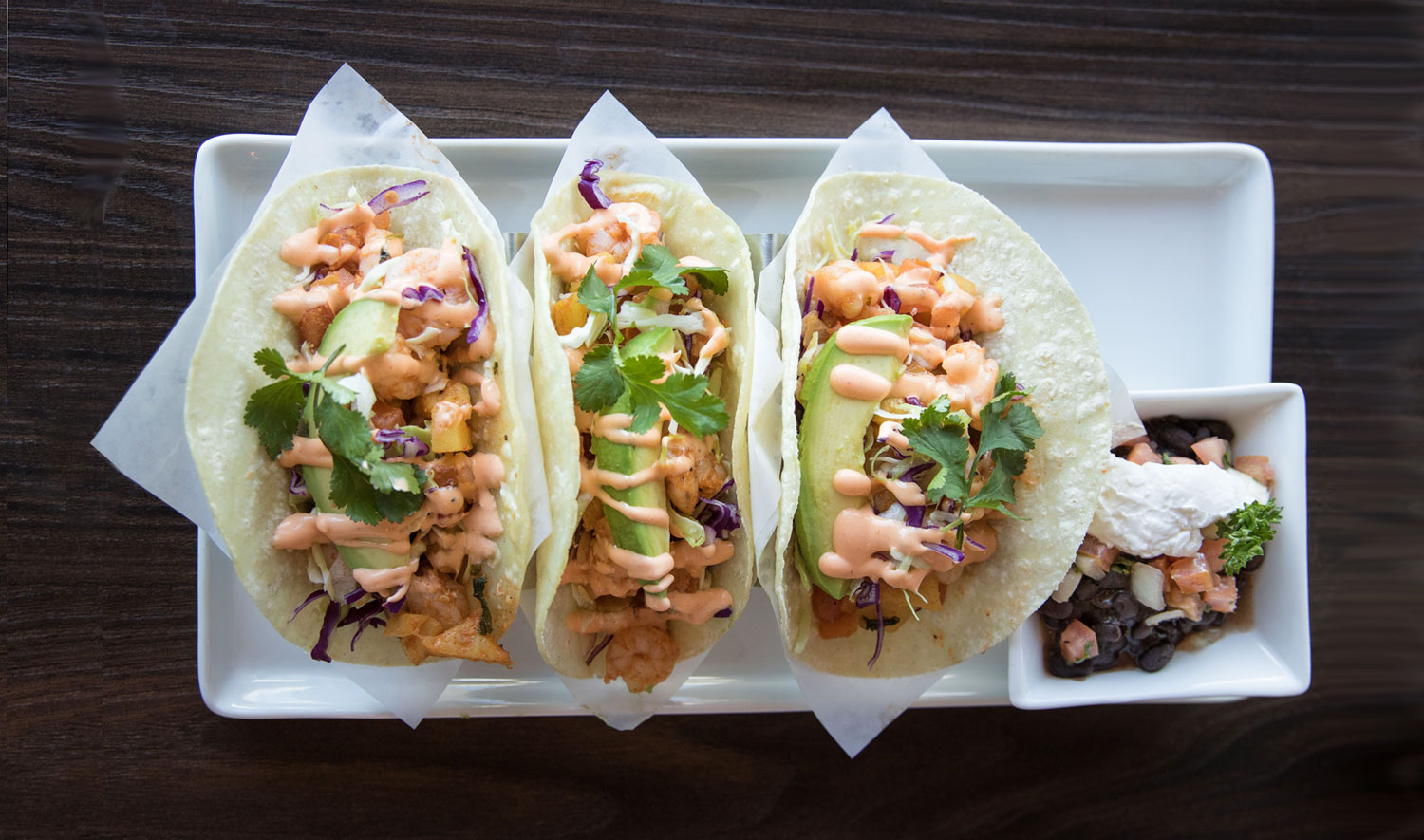 Photo Credit: Marci Symington
A health message and updates from Tryst Cafe concerning COVID-19.
P C Tryst Around The World – Come try our Indian inspired menu items!
An Affaire With Naturally Delicious Food
Tryst Cafe focus on organic, natural cuisine, from the kitchen to the bar, striving to source its ingredients locally. The extensive gluten free menu and expanding vegan options are always unique and flavorful.
Be sure to take time for a Tryst, whether its for a power breakfast, leisurely outdoor lunch or intimate dinner. Tryst Cafe is certain to delight.