Both Tryst Cafe locations are now open!
Dine in, takeout, and delivery.
New Chandler Hours:  Sun – Thu 8am – 8pm / Fri – Sat 8am – 9pm / Happy Hour 3pm-6pm Mon – Fri
New Phoenix Hours: 8am – 3pm daily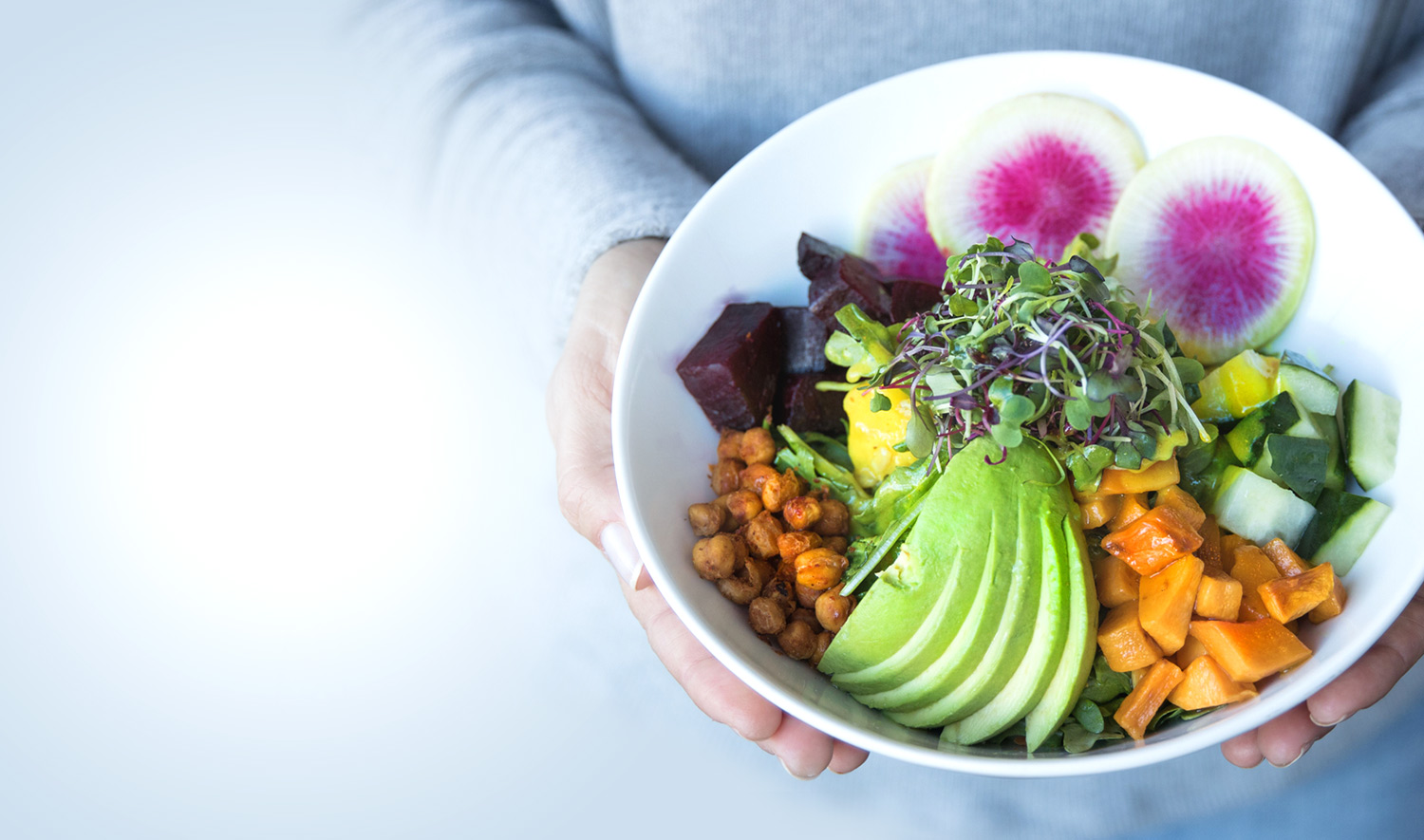 Organic. Natural. Delicious.
Photo Credit: Marci Symington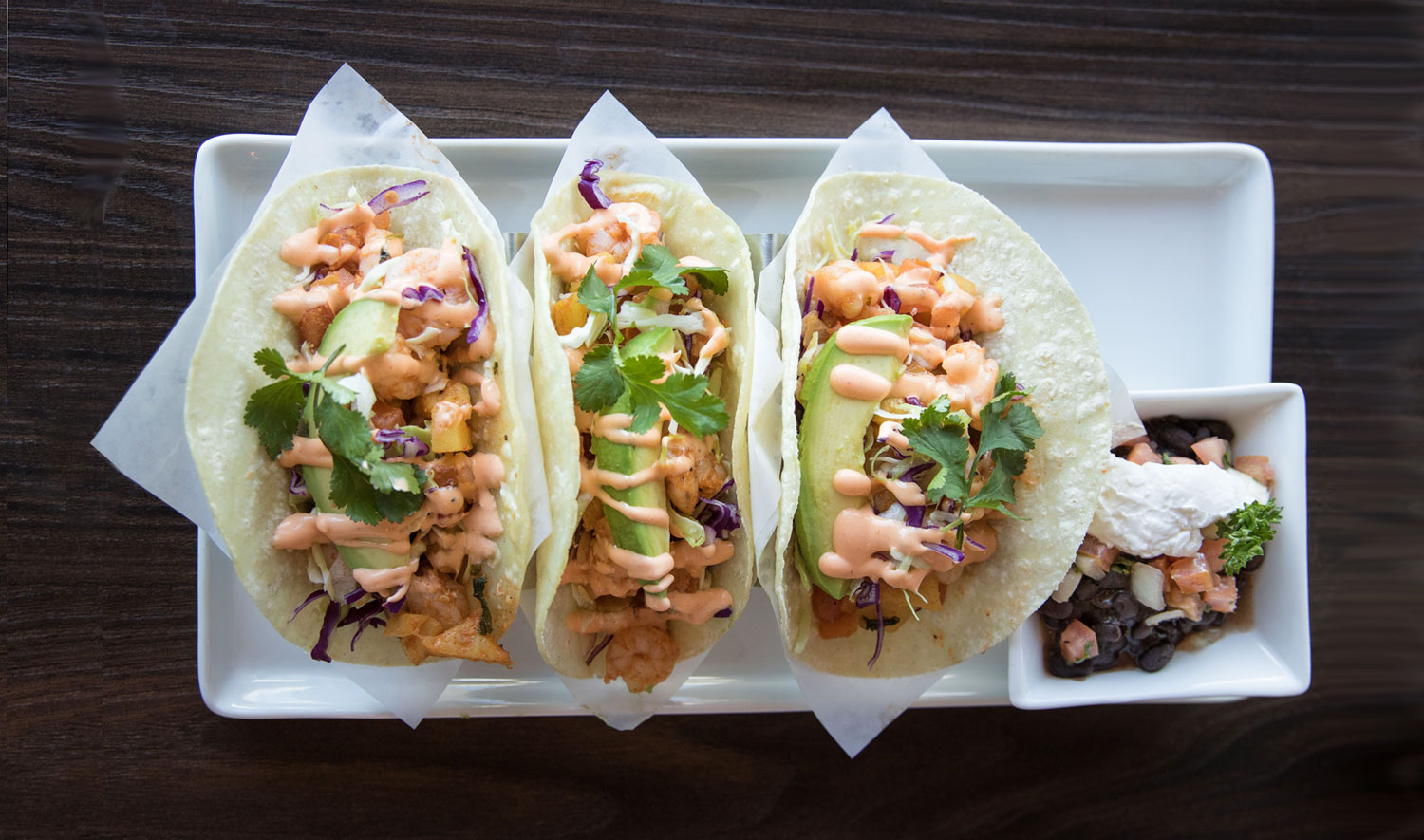 Photo Credit: Marci Symington
P C 32oz growler size now available!
A health message and updates from Tryst Cafe concerning COVID-19.
An Affaire With Naturally Delicious Food
Tryst Cafe focus on organic, natural cuisine, from the kitchen to the bar, striving to source its ingredients locally. The extensive gluten free menu and expanding vegan options are always unique and flavorful.
Be sure to take time for a Tryst, whether its for a power breakfast, leisurely outdoor lunch or intimate dinner. Tryst Cafe is certain to delight.