CATERING
Thank you for considering Tryst Cafe for your special occasion. We are delighted to present you with our dining options and menu. Our goal is to work with you in personalizing your event offering you options that will complement your event. We cater all types of occasions, including business or educational lunches where boxed lunches are perfect, or house parties or larger events where a buffet would be ideal.
Once you have reviewed our event information, please do not hesitate to contact us for a tour, or simply to ask any questions you may have. We look forward to working with you to make your event special!
Additional Amenities
Indoor / outdoor bar
Patio misters, fans, heaters
Full service barista service
Smoothie bar
Recommendations for florists & musical entertainment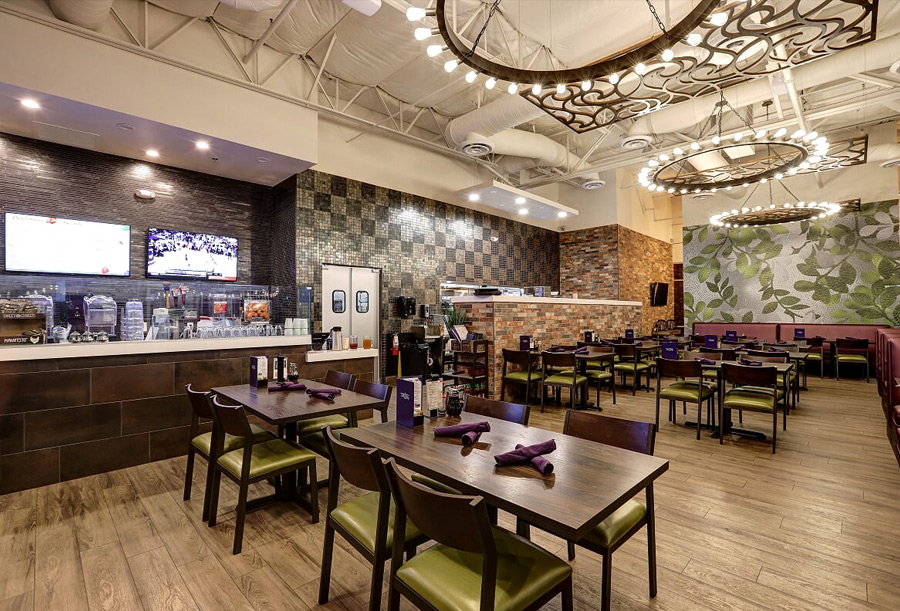 Inside dining accommodates 60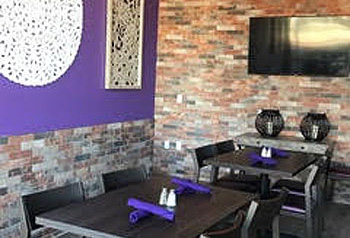 Private room accommodates 12-14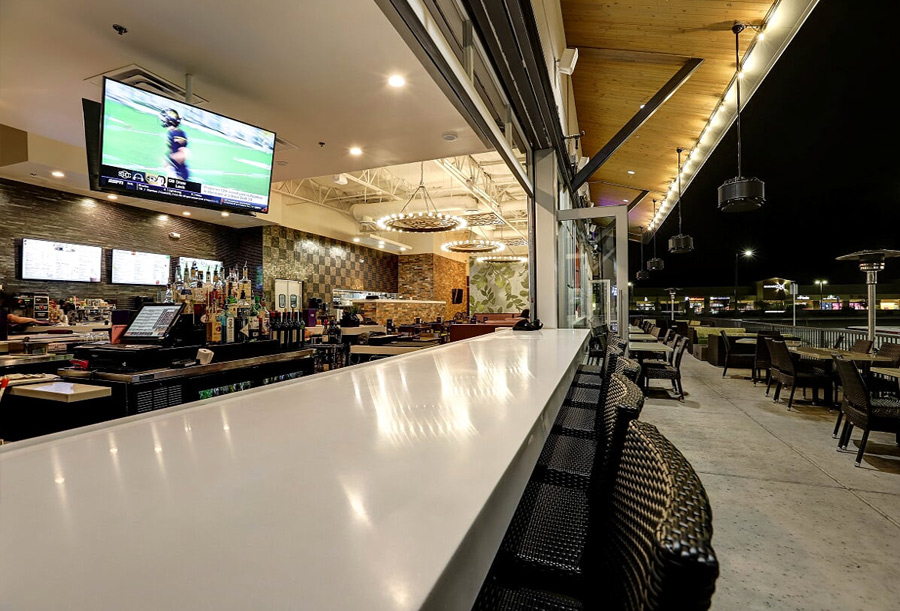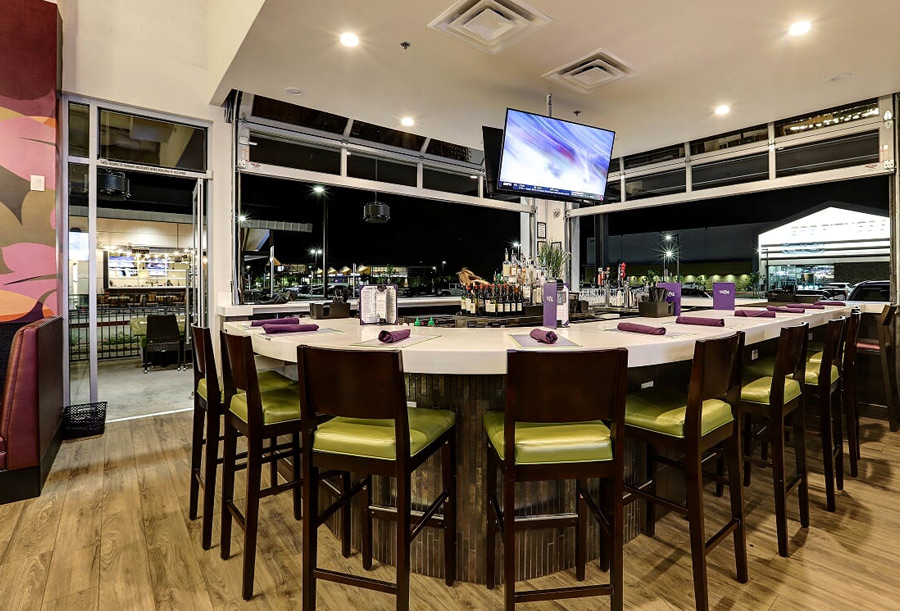 Additional Amenities
Patio misters, fans, heaters
Recommendations for florists & musical entertainment
For a very large events, we offer the opportunity to privatize the entire restaurant.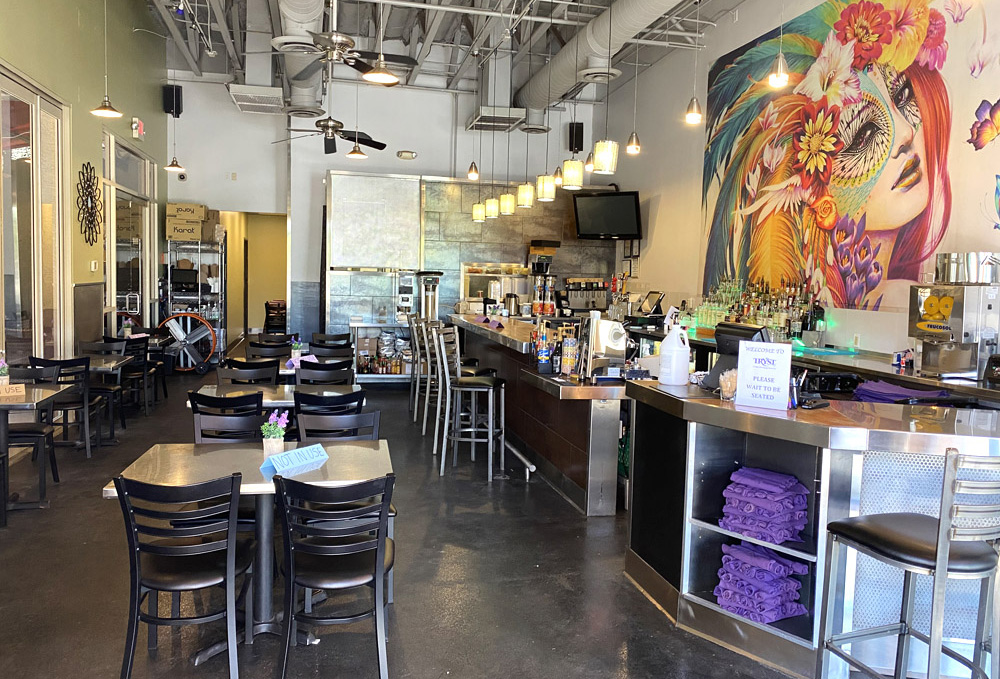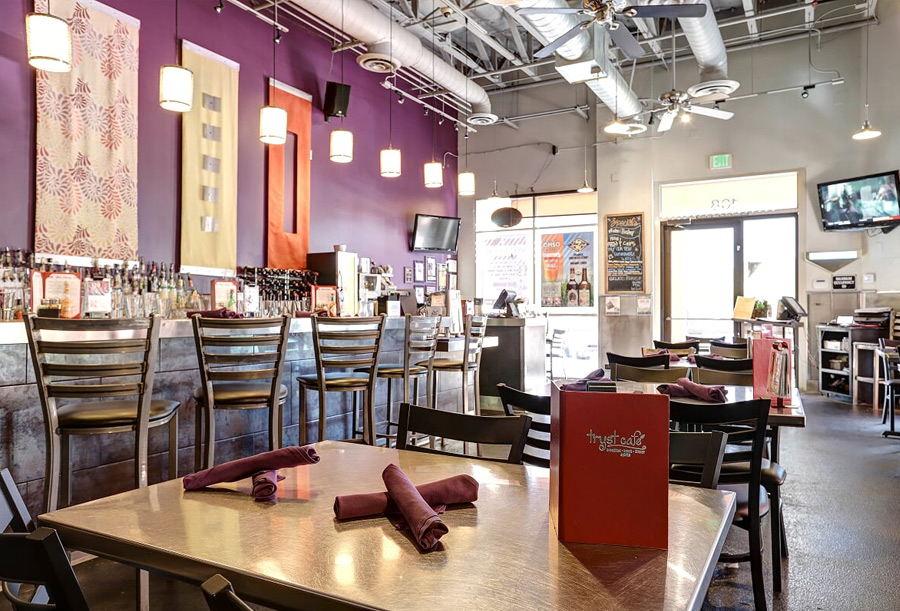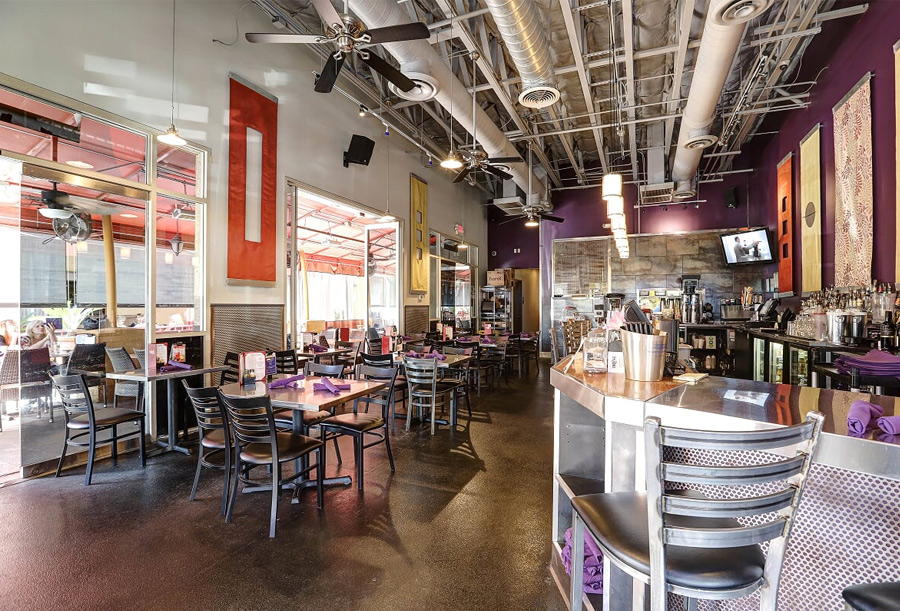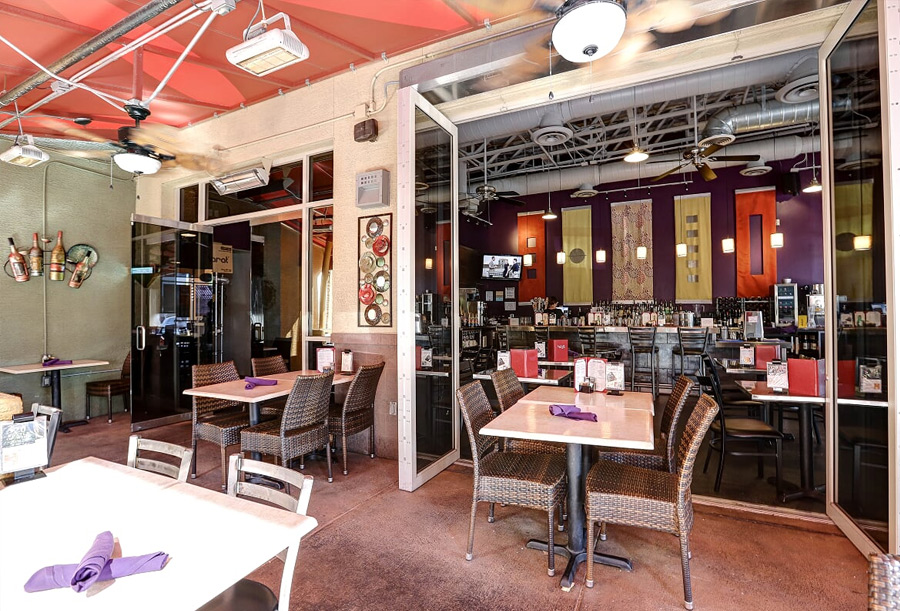 Offsite
With proper advance notice and collaboration, we are also delighted to bring the affaire with food to you. Whether it be a boxed lunch to your company, or a birthday party, wedding reception, or graduation at your home.

CONTACT
Lisa Khnanisho: (602) 689-7515
Email [email protected] or use the form on this page.
CATERING DETAILS
Servers/Bartenders: $40/hr, 3 hour minimum. Tax not included.
Plates, napkins and all utensils are all included at no extra charge. Disposable or formal chafing dishes extra.
DELIVERY
$20 delivery charge; $25 beyond 5 miles. Minimum purchase for delivery $150.
CANCELLATIONS
Please provide 72 hour notice. If there is a cancellation of 72 hours or less, the deposit will not be refunded. Due to supply chain issues, menu and prices are subject to change without notice.
BOOKING & DEPOSIT
If you'd like to move forward with the event, you'll sign and return the catering order form. When you have approved the order, we require 50% deposit on the food and beverage minimum. The event space is not reserved until your approval has been received and processed.
EVENT MINIMUM, TAX & GRATUITY
There is a food and beverage minimum for all events. Please consult with the Event Coordinator to find out the minimum for your event. Prevailing Arizona sales tax and gratuity are additional and not included in the event minimum. Gratuity can be added to the final bill at your discretion. We recommend 20%.
ADMINISTRATION FEE
There is an 18% administration fee for all events. This is not a gratuity and is served to offset ancillary expenses associated with the planning and administration of the event.
GUEST COUNT
The final guest count is due 5 days prior to the event.
CHILDREN
We have limited high chairs available for our young guests. We offer a Children's Menu for any child 10 years of age or younger.
Questions?
"*" indicates required fields
Food Sensitivity Information
At Tryst Café, we are committed to providing every guest with a fresh, flavorful mix of organic, natural, and local food and beverages coupled with a great dining experience. And, in cooperation with the Gluten Intolerance Group® (GIG®), we have created a gluten-free menu based on the most current ingredient information from our food suppliers and their stated absence of wheat/gluten protein within these items. Please inform your server if you want the gluten free option as modifications may be necessary. There will be an additional charge for gluten free bread, pancakes or other gluten free items.
Items noted as vegetarian or vegan may require modifications. Please consult with your Tryst representative.