CURRENT EVENTS & SPECIALS
What's going on at Tryst Cafe?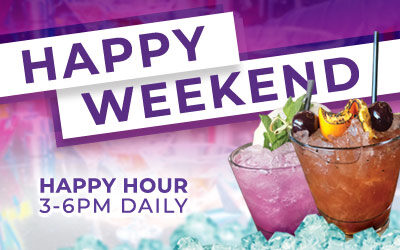 P C Enjoy extended Happy Hour pricing on weekends!
P C Happy Thanksgiving from Tryst Cafe!
P C Best Breakfast & Best American Contemporary Restaurant!
P C Join us on Easter Sunday, April 4!
P C Join us for a special menu Sunday, March 28.
P C Lent begins February 17 – a great time to try our seafood dishes.
P C Enjoy our special entrees with a glass of champagne.
P C Special through February 13! Buy $50, get $10.
P C New Years Eve Special: ribeye & champagne!
Our best wishes for a happy, healthy, and hope-filled new year.
P C Buy a $50 gift certificate and get an additional $10 on us! Limited time.
P Til the end of November at Tryst Phoenix!
P C We're open! Come in for drinks, dine-in or takeout.